Young and professional investment team
Monad Ventures has an energetic, stable, young yet experienced investment team, allowing us to understand emerging business models better and seize new investment opportunities. Monad Team always pays special attention to voices from new-generation business leaders in enterprise software and technological innovation. We wholeheartedly offer them exceptional modular post-investment services.
We always pay attention to voices from new-generation business leaders and provide top-notch post-investment support.
Norah Tian
Managing Partner
Norah founded Monad Ventures in 2015. Since then, Monad has invested in approx. 100 early-stage startups, including NewSQL distributed HTAP database provider PingCAP, internet insurance platform Waterdrop, AI customer service SaaS Leyan Tech, industrial & manufacturing parallel robots Robot Phoenix, cloud native data intelligence platform DEEPEXI, DTC e-commerce apparel brand Cider, RPA software platform ShadowBot, and online collaboration office suite Shimo. So far, Norah has supported 100+ startups and many have successfully exited.
As the founding partner of Monad, Norah was named "Venture Capital 100" and "Female Venture Capitalists 20" by Forbes China, "2021 Best Early-Stage Investors TOP 50" by China Venture, "2022 Female Venture Capitalists 50" and "China F40 Young Investors" by Zero2IPO, "2022 Global Outstanding Chinese Power 100 Awards", "2021 36 Venture Capitalists Under 36" and "2021 Venture Capitalist in Enterprise Service Market TOP20" by 36Kr, and 2021 Best Female Investors TOP30 by CyZone, etc.
In 2013-2014, Norah worked at CITIC Capital and participated in late-stage equity investments and buyouts.
In 2009-2013, Norah was Associate Director of the Investment Banking Division at UBS Hong Kong. As a core team member, she participated in many Chinese enterprises' overseas IPO (via red-chip listing or VIE structure) as well as Chinese enterprises' overseas high yield bond issuance.
Norah holds a Bachelor's Degree in Economics and Statistics from University College London.
Ethan joined Monad Ventures in 2022. Before joining Monad Ventures, he was a serial entrepreneur who founded FClassroom, which completed six rounds of financing in five years and was acquired by ByteDance in 2019. He also served as CEO of ByteDance's toG/toB business unit at Dali Education (ByteDance's standalone education technology brand for the Chinese market) after the acquisition.
Ethan holds degrees in Quantitative Management from Duke University, Computer Science from the University of Chinese Academy of Sciences, and Valar EMBA. He has been awarded the Powell Fellowship and the Zhang Shousheng Scholarship, among other honors. In addition, Ethan was named one of China's Top 50 AI Innovators and listed on the "Fast Company" of Business Innovators.
Regarding social welfare activities, Ethan currently serves as the Secretary-General at GASA.
Max joined Monad Ventures in 2015 and has completed 40+ investments to date. Focused on investing in Application SaaS, globalization of Chinese software and ecosystem opportunities, Max led investments in Unitree, D5 Render, CoCoPIE, and MingJianYun, etc. He also supports investment in DEEPEXI, Shimo, and Xinlue, etc.
Prior to joining Monad, Max was an Investment Analyst at Fortune VC and participated in projects' investment and post-investment, including ATRenew and JollyChic.
Max holds Dual Bachelor's Degree from Zhejiang University.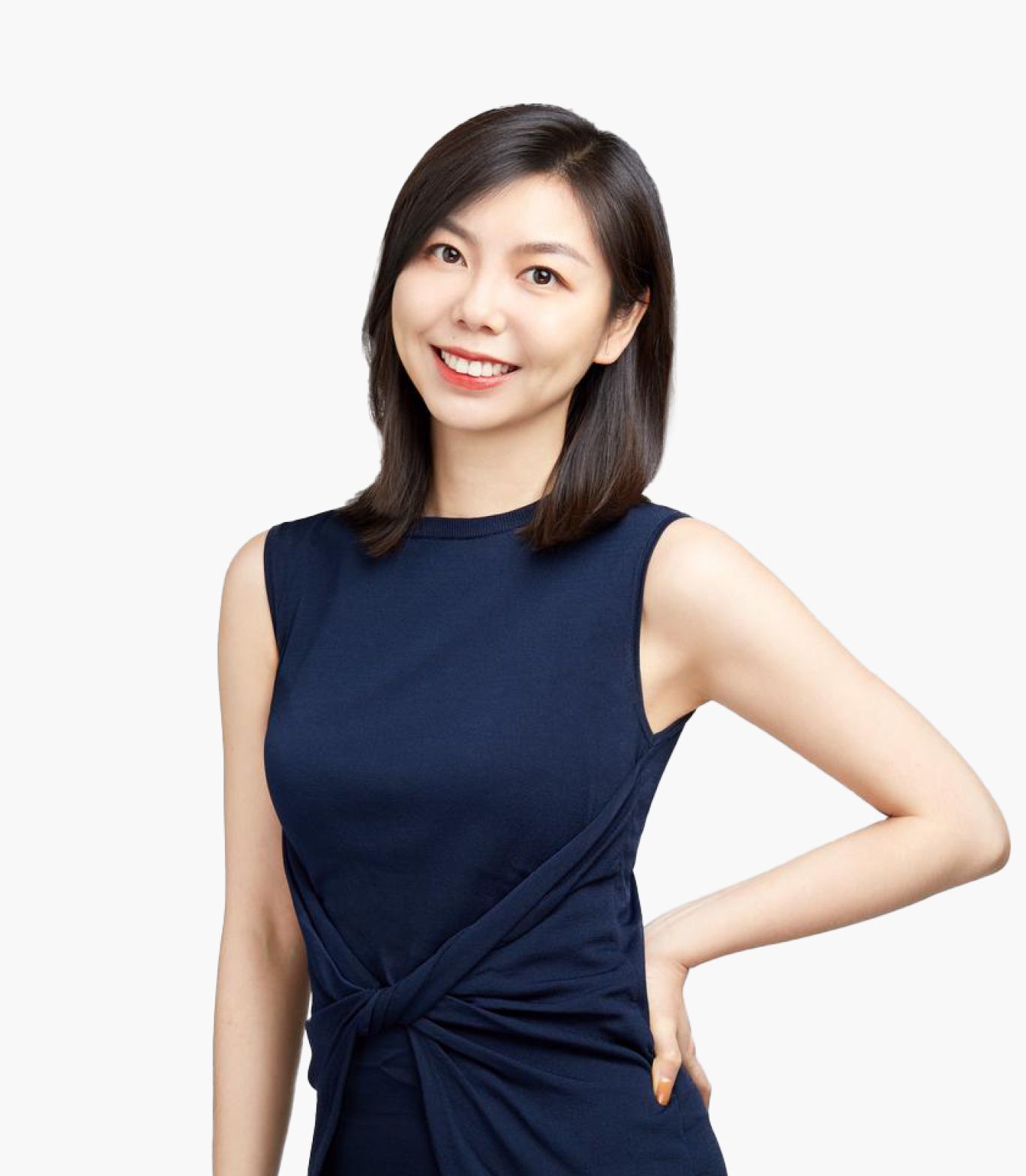 Emily first joined Monad Ventures in 2015, then she worked at Plug & Play HQ in Silicon Valley. Emily rejoined Monad in 2018.
Emily is skilled in capturing systematic opportunities and making non-consensus judgments through in-depth research. She led Monad's investments in ShadowBot, Flomesh, and SphereEx, etc.
Emily holds a Bachelor's Degree from University of British Columbia.
Be the first institutional investor.
Monad Ventures is an early-stage investment fund focusing on the technology and internet sector. Monad proactively invests in new markets, specializing in enterprise software and technological innovation, among other sectors. We want to nurture the entrepreneurial spirit as we embark on the startup journey side by side with founders; it is our hope to witness and accompany the next exponentially growing company and next-generation business leaders as they leverage technology to create a better world. Please leave your contact information to get in touch with us.